Give thanks to the Lord, for he is good. His love endures forever.
St. Matthew Lutheran Church is a place where people can meet Jesus, believers can engage in life-giving community, and everyone is welcome. We believe in creating a space where people can have authentic encounters with Christ, discover their gifts and use them for Him. Join us for our Sunday services!
*See important announcements below!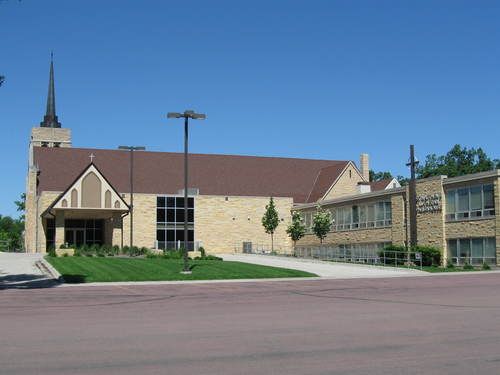 SUMMER WORSHIP TIMES through September 5th. Traditional Worship service at 8AM and our Contemporary Worship service at 10AM.

New Organ Dedication Service
Please join us for an Old Fashioned Hymn Sing and Ice Cream Social as we Dedicate our new Rodgers Organ on August 15 at 3:00PM We will start in the Church Sanctuary and then move down to the basement Fellowship Hall for the Ice Cream Social.
Click on the button below to see and listen to the latest messages delivered during Sunday morning worship! Sunday School and Adult Bible Study will not meet during the summer months!
Sundays at 8am (Traditional) and 10:00am (Contemporary)
**July 4th: One Service at 9:00AM **
** July 11th: Worship at Centennial Park 10:00 AM**